Watford and St Albans, located in Hertfordshire, offer a range of attractions, historical sites, and cultural experiences. Here is a city guide on what to do in Watford and St Albans: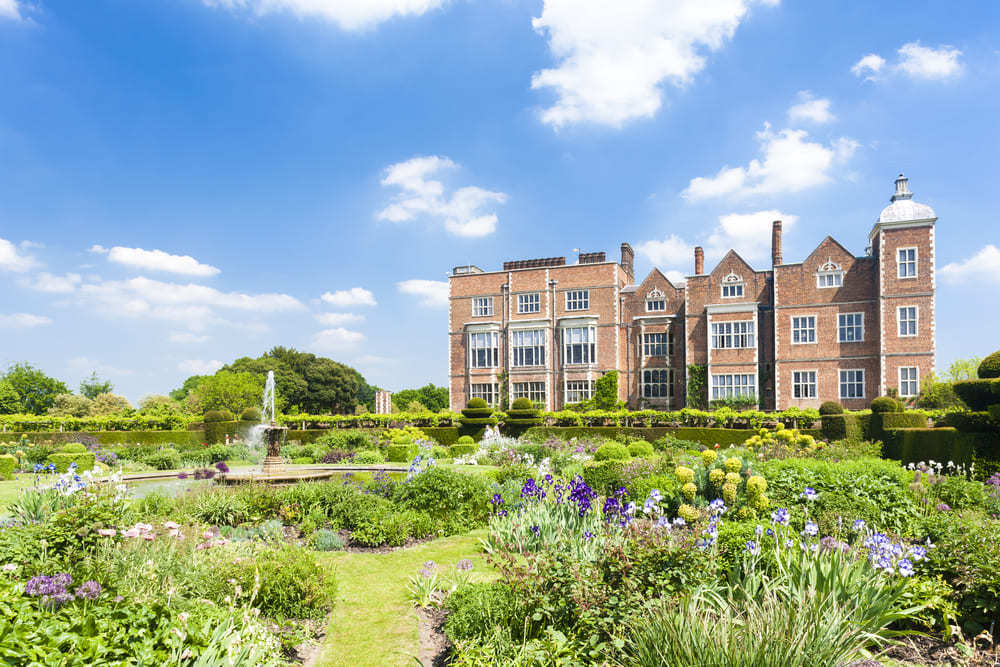 Hatfield House with garden, Hertfordshire, England
In Watford:
Warner Bros. Studio Tour London - The Making of Harry Potter: Immerse yourself in the magical world of Harry Potter at the Warner Bros. Studio Tour. Explore the sets, costumes, and props from the iconic film series.
Cassiobury Park: Enjoy a leisurely stroll or picnic in Cassiobury Park, a beautiful green space with woodland areas, a river, and a playground. You can also hire a boat and paddle along the Grand Union Canal.
Watford Museum: Discover the history and heritage of Watford at the Watford Museum. Learn about the town's development, local industries, and notable residents through interactive exhibits.
In St Albans:
St Albans Cathedral: Visit the magnificent St Albans Cathedral, one of the oldest sites of Christian worship in Britain. Explore the stunning architecture, marvel at the medieval wall paintings, and climb the tower for panoramic views.
Verulamium Park and Roman Museum: Explore the ruins of the ancient Roman city of Verulamium in Verulamium Park. Visit the Verulamium Museum to learn about Roman life through artifacts and displays.
Hatfield House: Take a short trip to Hatfield House, a stunning Jacobean mansion with beautiful gardens. Explore the grand interiors, wander through the formal gardens, and visit the farm animals in the nearby Stable Yard.
St Albans Market: Experience the lively atmosphere of St Albans Market, which takes place on Wednesdays and Saturdays. Browse through stalls selling fresh produce, crafts, clothing, and more.
When staying in Watford or St Albans, Pass the Keys offers professionally managed vacation rentals, ensuring a comfortable and convenient base for exploring the area and enjoying its attractions.